Primary Angioplasty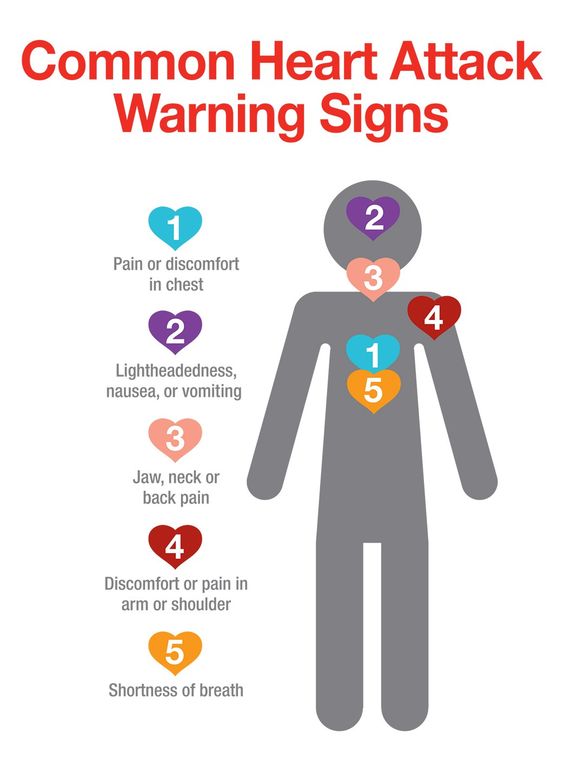 PRIMARY ANGIOPLASTY IN MYOCARDIAL INFARCTION (PAMI)
LIFE-SAVING EMERGENCY ANGIOGRAPHY/ANGIOPLASTY DURING HEART ATTACK WITHIN 90 mins maximum benefit of severe chest pain heart attack or breathlessness and up to maximum 12 hours from chest pain EMERGENCY ANGIOPLASTY CAN BE DONE BUT EARLIER THE BETTER.
What is primary angioplasty in myocardial infarction (PAMI)?
Primary Angioplasty in Myocardial Infarction (PAMI) or Primary Percutaneous Coronary Intervention (PPCI) is the angioplasty done as a life-saving emergency procedure in a patient with an on-going myocardial infarction. As the major pathology behind myocardial infarction is a completely occluded culprit vessel, timely revascularisation represents the most effective way of reperfusing the jeopardized myocardium. The term coronary angioplasty is used to describe a technique wherein a balloon is used to crush blockages in the blood vessels (coronary arteries) supplying the heart and thereby restoring blood flow. These procedures are invariably followed by the insertion of metal scaffolding called a stent which prevents recoil and reduces re-blockage at the ballooned site.
MUST RUSH THE HEART ATTACK PATIENTS IN EMERGENCY
CALL HEART ATTACK HELPLINE NUMBER IMMEDIATELY:
MOBILE: 9653176099
HEART ATTACK PATIENTS SYMPTOMS:
include tightness or pain in the chest, neck, back, or arms, as well as fatigue, lightheadedness, abnormal heartbeat and anxiety. Women are more likely to have atypical symptoms than men.
People may experience:
Pain areas:
in the area between shoulder blades, arm, chest, jaw, left arm, or upper abdomen
Pain types:
can be like a clenched fist in the chest
Pain circumstances:
can occur during rest
Whole-body:
dizziness, fatigue, light-headedness, clammy skin, cold sweat, or sweating
Gastrointestinal: heartburn, indigestion, nausea, or vomiting
Arm:
discomfort or tightness
Neck:
discomfort or tightness
Also common:
anxiety, chest pressure, feeling of impending doom, palpitations, shortness of breath, or shoulder discomfort