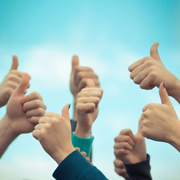 Mr. Babu Rajan
He is the best Cardiologist in Mumbai!!!
"I was suffering from multiple blockages in heart and felt heaviness and pressure in my chest. A stress test positive and I needed angiography and angioplasty. I am glad Dr. Vijay was my interventional cardiologist, his caring approach helped me recover quickly after removing all the blockages with angioplasty."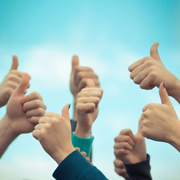 Mr. Manoj Pandey
Dr. Vijay Bang is the Life Saviour...
"Dr. Vjiay Bang explained me about Minimally Invasive angioplasty, I am glad that I got the opportunity to be treated under him. It cures very fast, it heals very fast and I am back to my work very fast."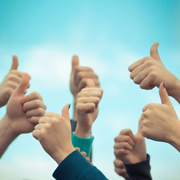 Mr. Ballabhdas Mundada
Dr. Vijay Bang is the fastest interventional cardiologist...
"Dr. Vijay Bang. The fast recovery helped me to get back to my normal life quickly than what I was expecting before the angioplasty."